Kakshi: Amminippilla (O.P.160/18 Kakshi: Amminippilla)
NR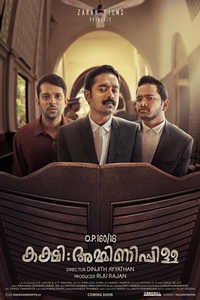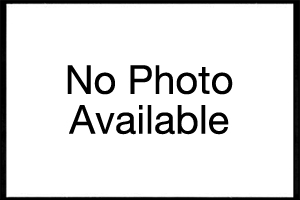 no trailer available
Trailer
Coming Soon
O.P.160/18 'Kakshi: Amminippilla' is an unusual court drama happening in Thalassery. This realistic court drama unveils interesting case from different layers with humor and emotions.

DetailsComedy , Drama
2 hr. 15 min.
Opened July 5th, 2019
CastAsif Ali, Basil Joseph, Vijayaraghavan, Srikant Murali, MammukoyaDirectorDinjith AyyathanWriterSanilesh Sivan
Wed 12/31 Showtimes
No showtimes available
on this date.